G C Audio Visual Trading LLC services provides the right solution for all your Audio, video, lighting, rigging and communication equipment. Having over 25 years of experience and expertise in providing specialist repairs and maintenance to uniquely suit your company's needs. The range of services provided includes priority technical assistance on equipment breakdowns, routine maintenance checks and telephone technical assistance.

In today's audio, visual, lighting, rigging and communication business, reliability on equipment plays a major roll and is often taken for granted until there is a break down or failure of the equipment, leading to the disruption of events. The task of finding experienced and qualified engineers to repair the equipment quickly is a difficult ask.

G C Audio Visual Trading LLC services can tailor make contracts to meet your needs. We offer a diverse range of options, including comprehensive same-day repairs with original components. Our service engineers and technicians are well trained and certified to ensure that your equipment is in good hands.

Installation
Our mission is to provide personal and professional services, from conception to completion, regardless of the project... We've got what it takes to make your equipment and every project a success!!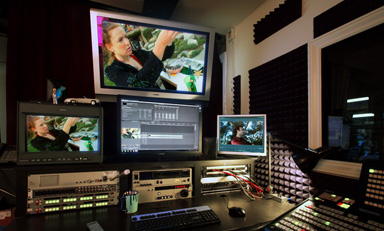 LED Display
Working in accordance with manufacturers and making sure all components tested are of high quality standards and tolerance, checking of technical parameters like refreshes rates, cabinets, cooling systems, cabling, flying and ground support hardware, including selection of control equipment.